I've you've been living under a rock, you may not have heard that the planet is in trouble. This is why everyone from politicians, businesses, and everyday people are looking to be more sustainable. No matter how much you know about the environment, the fact is that sustainability is good for business.
Taking measures towards sustainability can help you to cut down your expenses, minimise your impact on the planet, boost your profits, and help to set up your business for the long term.
So, how can you become a more sustainable business? Keep reading for our simple tips!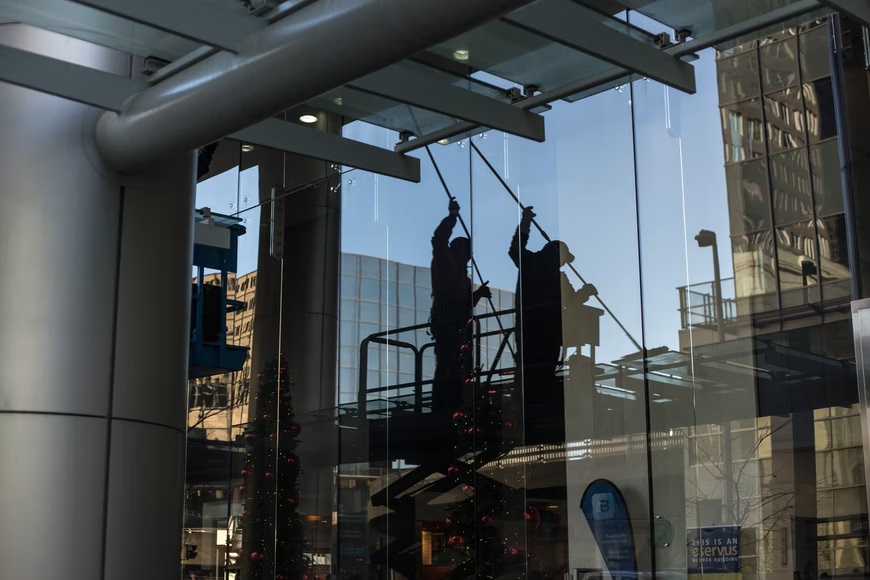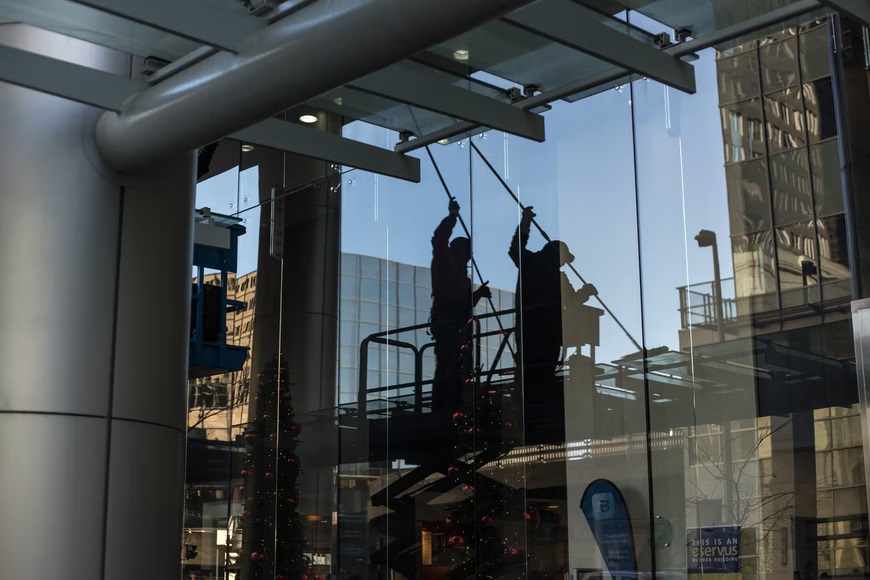 Outsource to the Right Companies
Outsourcing can be great for your business, especially when you outsource to the right companies! One of the easiest things that you can outsource to be more sustainable is your cleaning.
A facilities management company can use sustainable cleaning methods and products to keep your place clean without harming the planet in the process. Many cleaning products contain substances that are harmful to both people and the planet, but the right facilities management company will ensure that these aren't present in your workplace.
Going Digital
Many businesses fall into the trap of believing that paper is essential for the operation of their business. Thanks to digital platforms and software, it's much easier to run your business entirely without paper! If you need to hold onto receipts for taxes and invoices, there is plenty of accounting software for you to choose from that can organise this for you.
There are also platforms that can allow you to prepare, sign, and archive legal documents without the need for paper! This means no more filing cabinets, storage, and expenses for printing, paper and other stationery.
Switching to Clean Energy
A simple step that you can take is to switch to sustainable energy. Look at your current supplier, and see whether they provide renewable energy or not. If they don't, it's time to switch. This could save you money, and will definitely help the planet.
Remote Working
Remote working can also have a positive impact on the planet. If your staff can work from home, they won't be creating waste, using energy, and contributing to emissions by commuting to work.
This will also help you to save money on overheads, which will free up funds that you can invest into other areas of your business!
Use pre-owned/refurbished equipment
Whilst having the very latest in equipment can be nice, it isn't essential. Buying second hand or refurbished office equipment can help you to save money, minimise your environmental impact, and allow your staff to complete their work at the same level.
Final Thoughts
There are plenty of simple steps that you can take to make your business more sustainable. By following the tips in this guide, you'll be able to save some money and the planet too!