Investing in the stock market has never been easier in India, thanks to online trading. With dematerialized (Demat) accounts, investors can easily buy and sell stocks, bonds, and other securities online. A Demat account is a digital repository that holds your securities in electronic form.
If you're looking to invest in the Indian stock market, choosing the right demat account provider is essential. In this post, we'll walk you through the key factors to consider when selecting the best Demat account in India.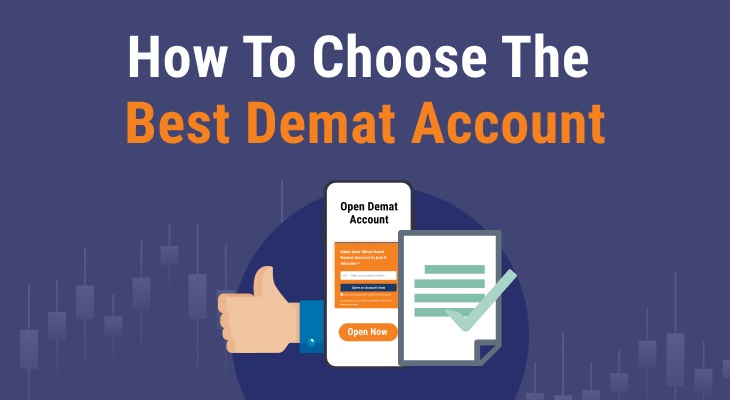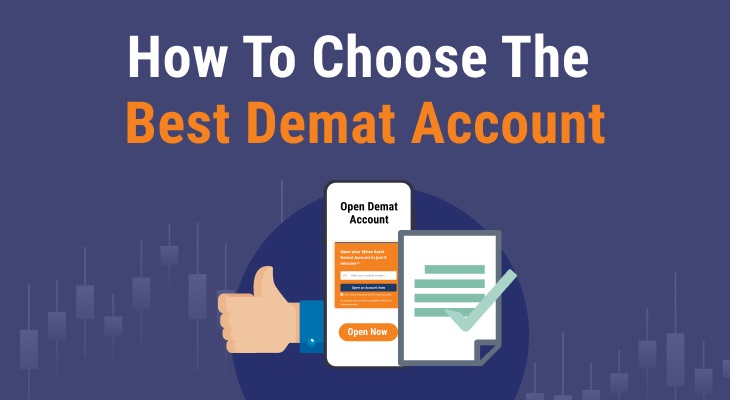 Understanding Demat Accounts: What They Are and Why You Need One
A Demat account is an online platform that stores your investments electronically. Essentially, it is a bank account where you can deposit and withdraw money. It records all investments in shares, mutual funds, bonds, and other securities.
2.1 How Demat Accounts Work
When you open a Demat account, you'll be given your own account number and password. This is like your bank account, and you use these to log in to your account.
Once you make an investment, the securities are credited to your Demat account, which is maintained by a Depository Participant (DP). The DP is essentially the intermediary between the investor and the depository, such as the National Securities Depository Limited (NSDL) or the Central Depository Services (India) Ltd (CDSL).
You will never receive physical certificates of the securities you buy since all transactions occur electronically. With a Demat account, investors can buy, hold, and sell investments seamlessly.
2.2 Benefits of Demat Accounts
Having a Demat account has several benefits:
A) Safe and Secure: A Demat account is a safe and secure way to store your investments in electronic format.
B) Easy Access: You can access your Demat account to check your portfolio, view past transactions, and monitor your investments' performance from anywhere, anytime.
Demat accounts reduce the time and cost of maintaining paper-based documents by eliminating the need for physical certificates.
D) Multiple Investment Options: With a Demat account, you can invest in a wide range of securities, including equity shares, mutual funds, bonds, and exchange-traded funds (ETFs).