The ever-growing state by state march toward nationwide cannabis legalization has hit a snag as they have come up against two left-leaning states. Faced with strong opposition from parents, teachers and police in addition to other groups who are concerned about public safety – New Jersey and New York are poised to shelve the introduction of legislation that would allow the use of recreational cannabis.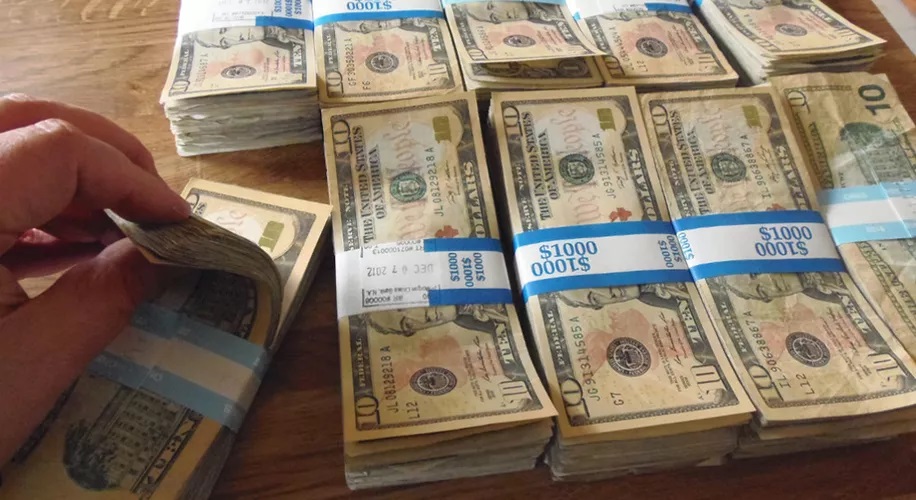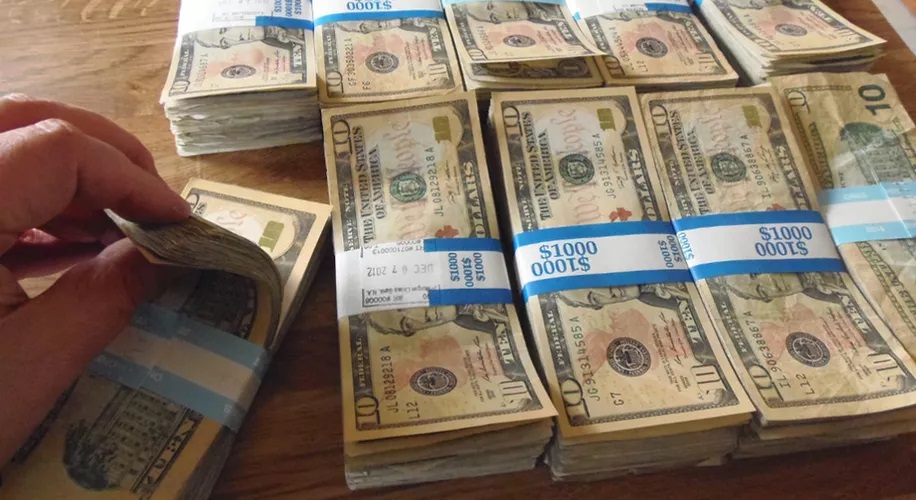 This hiatus is seen as a good thing in some quarters — as proponents are yet to fully address the potential dangers of cannabis use on a long term basis.
Legislators are quick to point out that there are downsides already becoming apparent in states where recreational cannabis use is already legal. One example is Colorado, who legalized cannabis in 2014, and as a result has seen a spike in emergency-room visits related to its use. Patients have been complaining of vomiting, racing hearts, episodes of psychosis and other symptoms — much of it linked to high-potency cannabis which has been consumed orally. Another example is the spike in the number of drivers who've been involved in fatal crashes on Colorado roads, while under the influence of cannabis, which has more than doubled.
Scientists, hindered by federal restrictions on cannabis research, have yet to fully investigate its long term effects on health, or its true medicinal potential. However it's known that cannabis, once consumed acts on receptors that are essential to normal brain function. As a result, cannabis consumption is known to impair coordination, mental agility and memory. While on the other hand, the compounds found in cannabis can help ease and in some cases cure a number of ailments, psychological issues and diseases including cancer, epilepsy, alzheimer's, PTSD, anxiety, panic attacks and depression.
Until thorough research on the subject has been conducted – lawmakers in New Jersey and New York will look to obstruct the burgeoning industry from having free reign in there state. They believe they shouldn't move forward with full legalization unless and until the consequences for public health are better understood.
Our analysts here at IEC International, remain bullish on the sector and believe the outlook for cannabis stocks as a whole is still heading in an upward trajectory.
IEC International
TOWER 535, 535 Jaffe Rd, Causeway Bay, Hong Kong
+852 3018 3060
www.iecinternational.com
press@iecinternational.com